Aerospace Welding | Lynn Welding Blog
Aerospace Welding Blog Articles from Lynn Welding
Find blog articles articles we've written about Aerospace Welding on this page.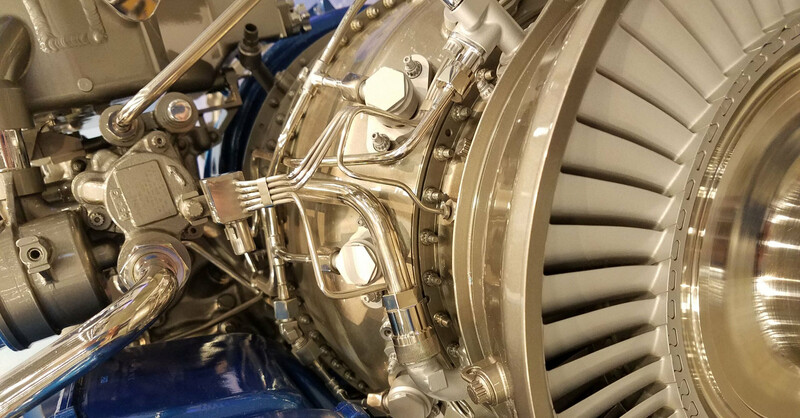 Nadcap and What it Means for Aircraft Quality
Posted on Jan 13, 2021
Keeping aircraft production at peak levels while continuing a track record for safety means the need for reliability and quality manufacturing. Aerospace vendors must produce safe and efficient airplanes while simultaneously seeking new technology and equipment to drive the industry forward.
Read more
---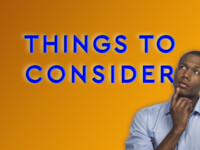 Choosing an Aerospace Welding Company: Things To Consider
Posted on Jul 6, 2020
If you are in the market for an aerospace welding company, you should consider a few key items to make sure that you are selecting the best welder.
Read more