Aluminum Welding | Lynn Welding Blog
Aluminum Welding Blog Articles from Lynn Welding
Find blog articles articles we've written about Aluminum Welding on this page.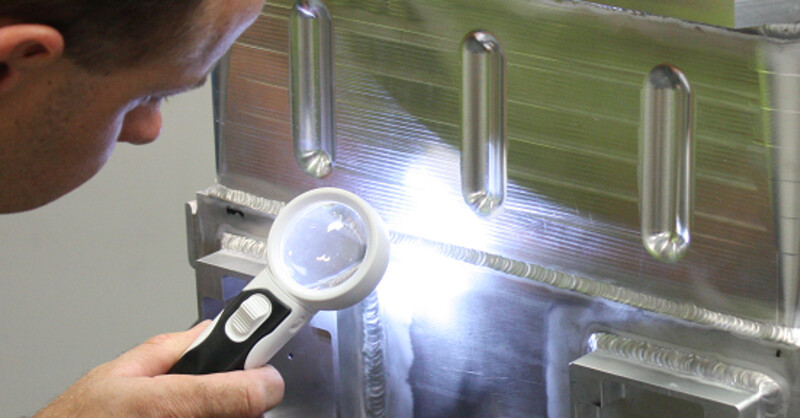 GTAW welding of Aluminum and the importance of a proper cleaning procedure.
Posted on Mar 6, 2020
In this Article we will discuss how the demand for aluminum has shifted in the aerospace industry, the difficulties typically experienced with aluminum welding and how these factors have adapted Lynn Welding Inc.'s aluminum cleaning method, more specifically within the TIG Welding/Gas Tungsten Arc Welding spectrum.
Read more
---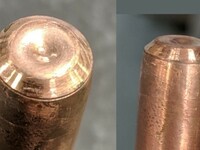 Special Considerations When Resistance Spot Welding Aerospace Grade Aluminum
Posted on Feb 12, 2020
As a material, Aluminum requires extra attention when welding. Defects such as porosity, cracking, and voids can occur more frequently compared to other metals. Lynn Welding is especially good at giving aluminum the attention it deserves; whether it's 2-ply, 3-ply, or even welding through sealant.
Read more