MIG Welding | Lynn Welding Blog
MIG Welding Blog Articles from Lynn Welding
Find blog articles articles we've written about MIG Welding on this page.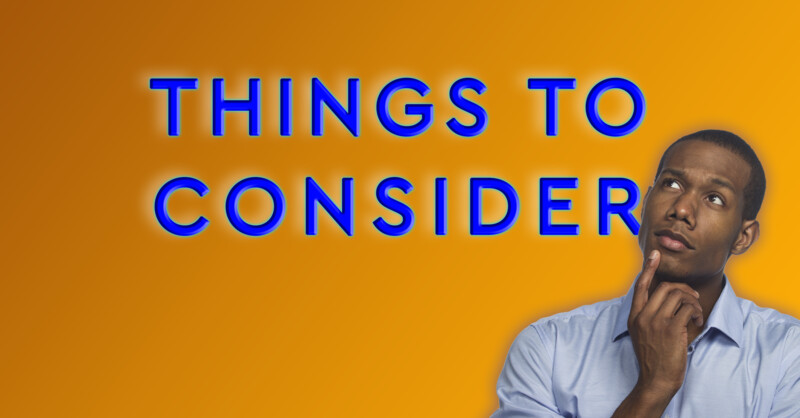 Choosing an Aerospace Welding Company: Things To Consider
Posted on Jul 6, 2020
If you are in the market for an aerospace welding company, you should consider a few key items to make sure that you are selecting the best welder.
Read more
---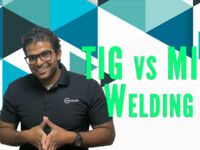 TIG Welding vs. MIG Welding | What's the difference?
Posted on Jul 2, 2020
So, you always wonder what it means to TIG or Mig weld. We will discuss the differences between each process and how they are applied?
Read more