Resistance Welding | Lynn Welding Blog
Resistance Welding Blog Articles from Lynn Welding
Find blog articles articles we've written about Resistance Welding on this page.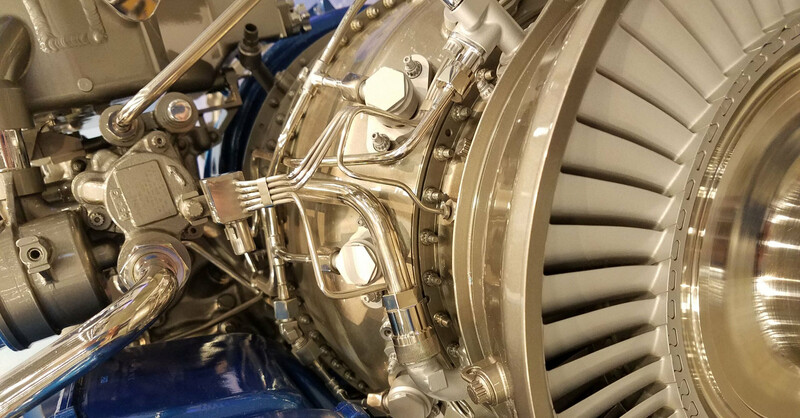 Nadcap and What it Means for Aircraft Quality
Posted on Jan 13, 2021
Keeping aircraft production at peak levels while continuing a track record for safety means the need for reliability and quality manufacturing. Aerospace vendors must produce safe and efficient airplanes while simultaneously seeking new technology and equipment to drive the industry forward.
Read more
---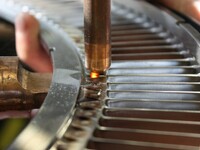 The Benefits of Resistance Welding Per AWS D17.2
Posted on Oct 14, 2020
Resistance welding a form of marrying of metals through the application of pressure and passing current for a specified interval of time through the metal area.
Read more