Resistance Welding | Lynn Welding Blog
Resistance Welding Blog Articles from Lynn Welding
Find blog articles articles we've written about Resistance Welding on this page.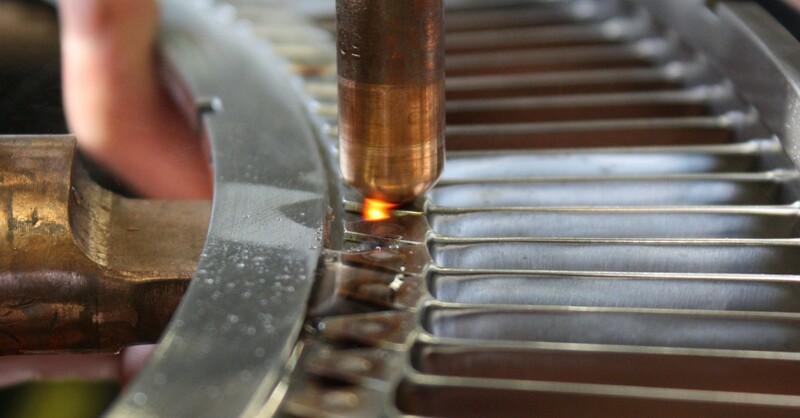 The Benefits of Resistance Welding Per AWS D17.2
Posted on Oct 14, 2020
Resistance welding a form of marrying of metals through the application of pressure and passing current for a specified interval of time through the metal area.
Read more
---
---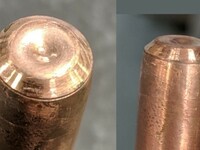 Special Considerations When Resistance Spot Welding Aerospace Grade Aluminum
Posted on Feb 12, 2020
As a material, Aluminum requires extra attention when welding. Defects such as porosity, cracking, and voids can occur more frequently compared to other metals. Lynn Welding is especially good at giving aluminum the attention it deserves; whether it's 2-ply, 3-ply, or even welding through sealant.
Read more