Certifications: Welding per SAE-AMS-W-6858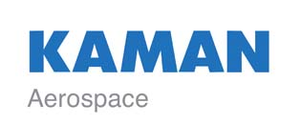 Approved Welding Per SAE-AMS-W-6858
Kaman Aerospace Approved Resistance Welding
Certified By: Kaman Aerospace
Certification: SAE-AMS-W-6858
Short Description: Resistance Spot & Seam Welding of metals and their alloys.
Process Code: 241-2, 241-3, 241-4
Specification Title: 241-2
Services: Resistance Seam Welding.
---
Contact Lynn Welding for a Welding Per SAE-AMS-W-6858 quote today. For a limited time, Lynn Welding will beat any quoted aerospace welding job by 10%.
Go back
Tell Us About
Your Project
Exceeding Expectations!
---
"
We wanted to take a moment to let you know how thankful we are for having you as a supplier.
"
-Ron Gronback