Lynn Welding Approved Welding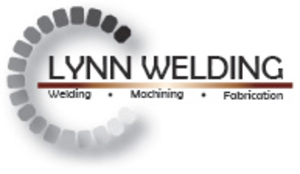 Lynn Welding
In-process approvals
If you don't see what you are looking for give us a call. Lynn Welding may be in the process of obtaining additional approvals and this sheet may not be updated yet. Also Lynn Welding can obtain approvals for your specific customers if needed. Call us and let us know what other approvals you would like to see.
Tell Us About
Your Project
QUOTES WITHIN 24 HOURS
Exceeding Expectations!
---
"
Thanks Rick, we chose LYNN for these projects because of the turn time, quality (ZERO rejects) and value pricing. We are shipping the part this afternoon and it should be at LYNN tomorrow. I look forward to your quote.
Best Regards
"
-John