Lynn Welding Approved Welding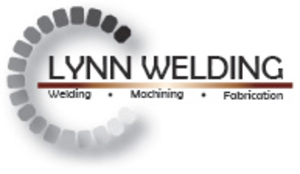 Lynn Welding
Lynn Welding is proud to hold the following certifications by Lynn Welding.
In-process approvals
If you don't see what you are looking for give us a call. Lynn Welding may be in the process of obtaining additional approvals and this sheet may not be updated yet. Also Lynn Welding can obtain approvals for your specific customers if needed. Call us and let us know what other approvals you would like to see.
Tell Us About
Your Project
Exceeding Expectations!
---
"
I'd like to repeat what Anthony has passed along. We are very pleased with the results from your team at Lynn. We have several orders lined up with the NAVY and your help is key to their success. We appreciate your expeditious and quality service and look forward to much future work together.
Thanks again
"
-Mike