Lynn Welding Approved Welding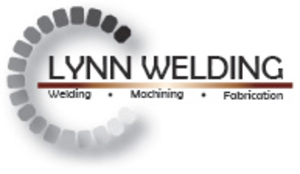 Lynn Welding
Lynn Welding is proud to hold the following certifications by Lynn Welding.
In-process approvals
If you don't see what you are looking for give us a call. Lynn Welding may be in the process of obtaining additional approvals and this sheet may not be updated yet. Also Lynn Welding can obtain approvals for your specific customers if needed. Call us and let us know what other approvals you would like to see.
Tell Us About
Your Project
Exceeding Expectations!
---
"
Good afternoon, just wanted to let you know that the remainder of the heat shields should arrive today or tomorrow. Send regular ground, there is no emergency on these. We put that fire out and they were very happy with the product and the circus act that we performed to make it happen. I really appreciate all your help with all the projects that we have worked on together.
"
-Tim Preisler