Approved Welding Per AMS 2665
Nadcap Approved Brazing
Certified By: Nadcap
Certification: AMS 2665
Short Description: Low Temp Manual Braze, Torch Braze
Process Code: Brazing
Specification Title: Approved Fusion Welding
Related Services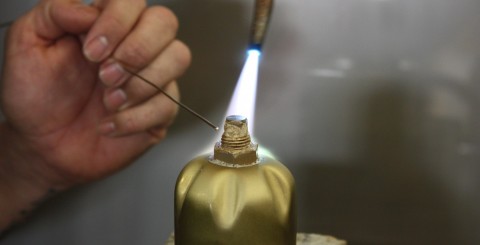 Torch Brazing per AMS 2665
Lynn Welding is NADCAP accredited for brazing. Our certified brazers regularly join dissimilar materials to X-ray standards while maintaining blueprint and customer requirements. Lynn Welding's brazing department carries most silver and nickel based filler alloys in stock to ensure a quick turnaround. Lynn Welding also performs soldering services for electrical applications in the aerospace industry.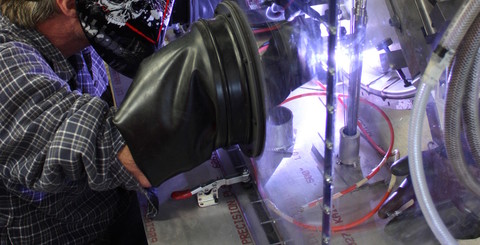 NADCAP-Approved Welding per AMS 2665
Lynn Welding provides NADCAP approved welding services for most aerospace primes. Lynn Welding has 16 NADCAP approved welders and 18 Nadcap approved resistance spot welding machines. We have an excellent reputation throughout the aerospace community, and we are known as the most responsive and transparent aerospace welding company. Lynn Welding has certified welding inspectors (CWI's) on staff which is now becoming a requirement from various aerospace primes.
---
Contact Lynn Welding for a Welding Per AMS 2665 quote today. For a limited time, Lynn Welding will beat any quoted aerospace welding job by 10%.