Fabrication Solutions
Our strengths in fabrication are focused around 3 core functions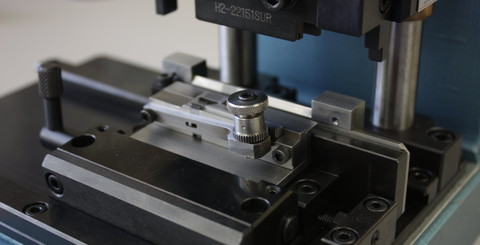 Aerospace Tooling
Lynn Welding's highly experienced toolmakers and CNC programmers specialize in aerospace tooling services. Lynn Welding assists many customers including the Military with aerospace tooling services on many programs such as the black hawk and Humvee.
Aerospace Fabrication Services
With years of experience in welding aerospace fabrications, Lynn Welding now offers full fabrication services for many aerospace projects. Lynn Welding has over 60 years of combined experience in fabricating assemblies such as tube assemblies, duct assemblies, crew door components, and many other various aerospace assemblies.
Military Fabrication Services
Lynn Welding's military fabrication solutions are aimed at supporting various government programs such as GSE (ground support equipment), armored vehicle components, defense system components, and aerospace components.
Tell Us About
Your Fabrication Project
QUOTES WITHIN 24 HOURS
Exceeding Expectations!
---
"
Good afternoon, just wanted to let you know that the remainder of the heat shields should arrive today or tomorrow. Send regular ground, there is no emergency on these. We put that fire out and they were very happy with the product and the circus act that we performed to make it happen. I really appreciate all your help with all the projects that we have worked on together.
"
-Tim Preisler